News
The International Non-Profit Organisation Artists for Nature Foundation (ANF) has chosen Sark as the location for its 15th project.
This will bring fifteen of the best wildlife and landscape artists in the world to draw, paint and sculpt in Sark during 2011.
You can have the opportunity to be involved with this extraordinary and worthwhile project by sponsoring the beautiful coffee table book that will be published to showcase the artists work. Please see below on how to do this.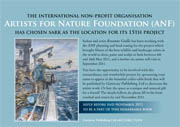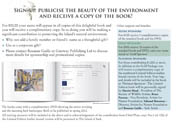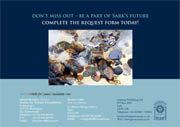 For more information please visit Sark Paintings and the Events section of Artists for Nature