Welcome to the Gateway Publising Ltd website - publisher of the David Shepherd Archive Collection book - and where you are able to buy publications showing the Island of Sark and also the surrounding Channel Islands of Guernsey, Alderney, Herm and Jersey
We are also publishers of some unique products - details of which can be seen below

Click on the picture above for more information about The Gateway Publishing Collection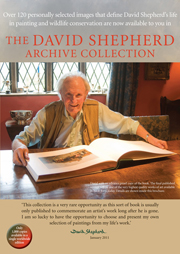 The David Shepherd Archive Collection your chance to own a unique publication by the world famous wildlife artist.
Winner of the 2011 Spear's Award for Outstandingly Produced Book

Click on the picture above for more information about The Gateway Publishing Collection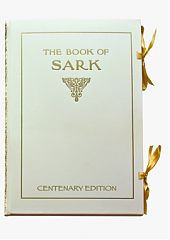 A centenary edition of the classic 1908 WA Toplis Book of Sark. Vellum or Cloth bound editions available.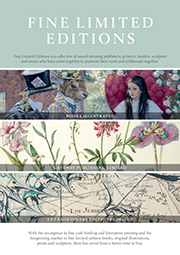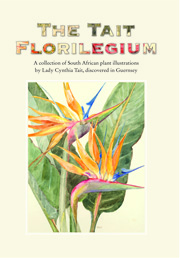 The Tait Florilegium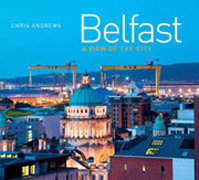 Belfast a view of the city – a beautiful coffee table book
Purchase your copy here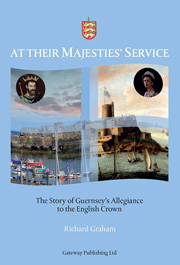 At Their Majesties' Service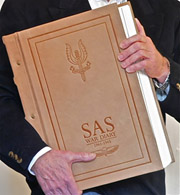 In association with our friends at Extraordinary Editions we are pleased to announce that we are representing the SAS War Diaries along with their other limited edition books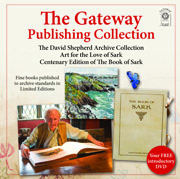 Click on the picture above for more information about The Gateway Publishing Collection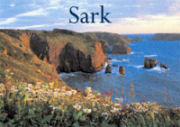 For a brief overview of our Sark and Channel Island products, all available through Chris Andrews Publications

Art for the Love of Sark
Available here
Art for the Love of Sark Limited Edition book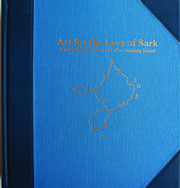 Wine & Ewe will feel a bit better